What do you do when your reviews are five-star?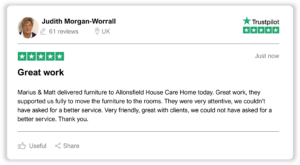 Despite a steady stream of glowing reviews on Trustpilot and unprompted accolades from clients, Furncare have further strengthened their team with three key appointments.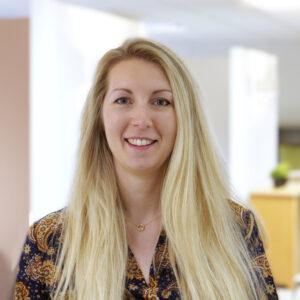 Managing Director Carl Southall was delighted to welcome Jade Eaglen in June. "Jade has invaluable experience in customer service, and is a qualified interior designer. She's fitted in seamlessly, made such a positive impact already and is a great addition to our Head Office & Showroom team."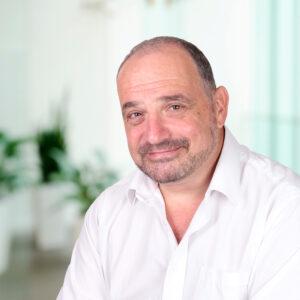 Mike Goldwater, a marketing communications professional who's worked with some of the world's biggest brands, has joined in the new role of Head of Brand Communications. Mike commented that Furncare is unique in his 30+ years' experience. "Marketing often spins a brand to give it an enhanced status. Furncare needs no spin – it's the most honest, pure and professional brand I've ever had the pleasure of working with."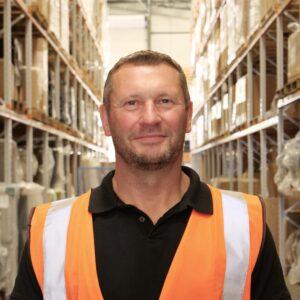 Following consolidation of four Furncare warehouse and production sites into an impressive new National Distribution Centre, Paul Sims has been appointed to manage the new facility. Jonathan Southall, Furncare Founder and Director, was pleased to have secured the appointment as the new facility is complex and demands specialist experience and expertise to help guarantee the market-leading delivery lead-times that Furncare have become synonymous with.